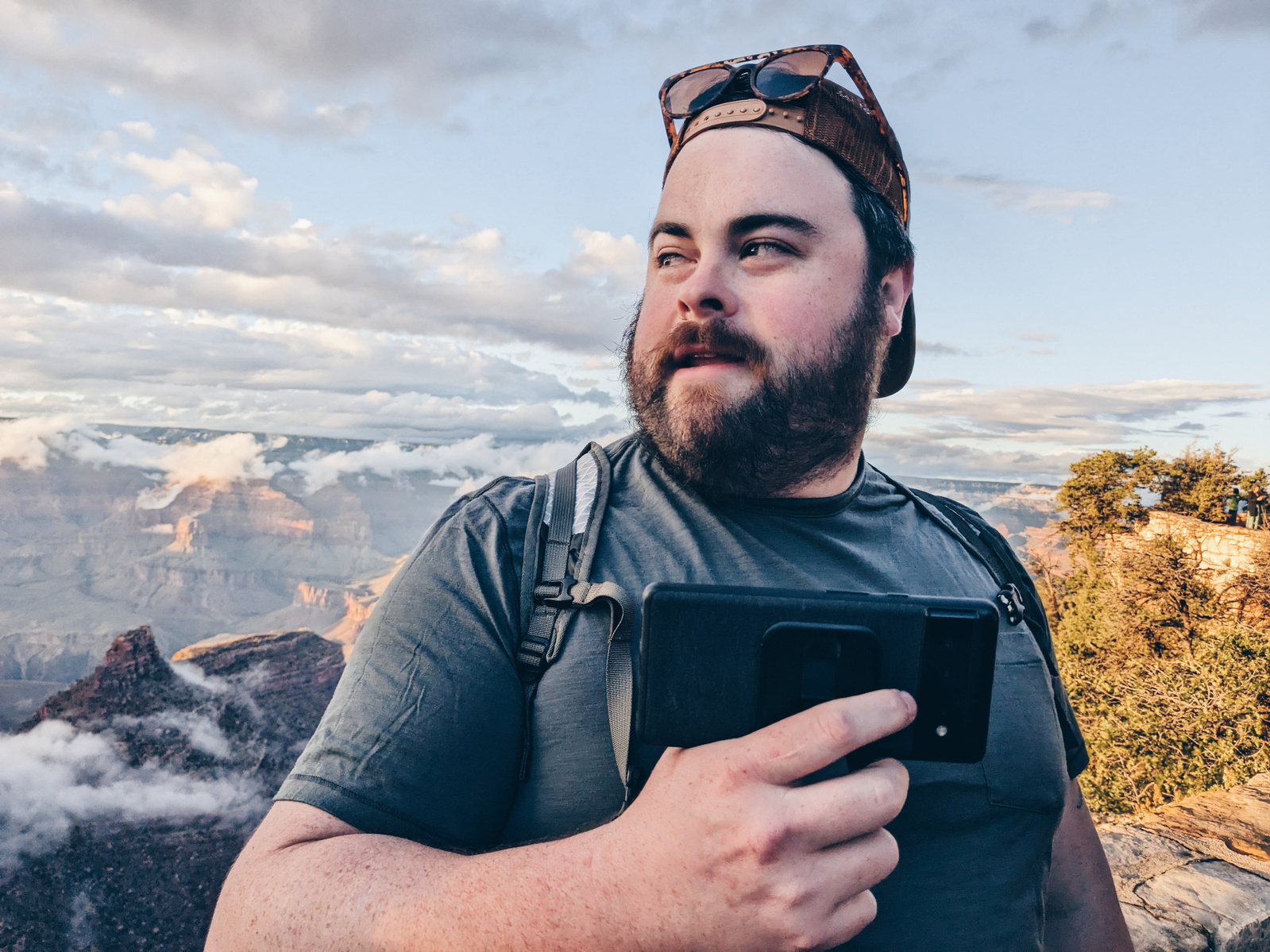 A Little About Me
Hello, I'm Gary Meyer, a semi-professional photographer in Raleigh, North Carolina. While photography isn't my full-time pursuit, it has always been my unwavering passion. I have always believed in the power of images to evoke emotions, trigger memories, and drive us to explore the world around us, and have been following that belief and passion for 17 years.
My work spans various subjects, from the connection and personality of portraiture, to the communication and idealism in editorial and lifestyle work. I have worked with a number of brands and individual clients to photograph products, editorial content, social media imagery, events, and portraits.
Significant Clients
Furbish
Lifetime Fitness
Cardinal Solutions
Publications
Meredith's magazine
Raleigh Magazine
News & Observer
Raleigh Photographer Magazine
Lets Talk
I want to hear from you! Do you have a project or shoot you need help with? Do you have an idea you'd like to collaborate on? Maybe you just want to shoot the shit and chat about photography. I'm here for all of it.
I also promise that I will not share or use your email or any information you send here to annoy you.